You won't find too many professional hunters as most people hunt for fun or to get game animal's meat. But, as professional hunters are a rare breed, becoming one of them is tough and requires a brave heart. So, if you want to become of them, acquiring a proper lesson on how to become a professional hunter is a must.
But when you follow the correct path and sharpen your hunting skills, that challenging task will seem easier. If you become a professional hunter, you can earn a lot by hunting in game areas or participating in any hunting contest.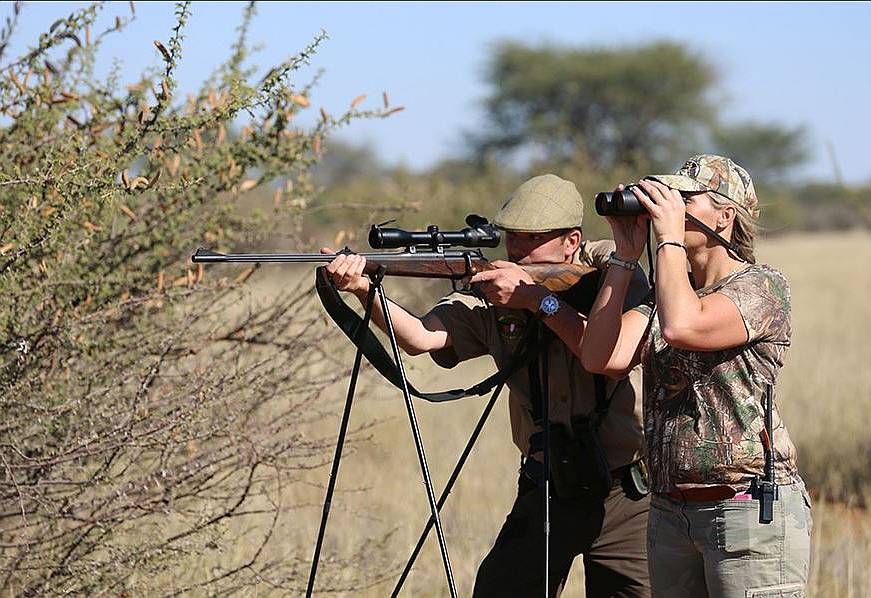 How to Become a Professional Hunter – Step-by-Step Guidance
Becoming a professional hunter is a challenging task if you don't have any idea about what to do. But when you have the proper idea about the process, the path of becoming a professional hunter becomes way easy. But you need to do all the necessary things one after another by following the correct sequence.
Now, let's talk about the step-by-step process of becoming a professional hunter:
Step-1: Deciding the Type of Hunting
The first step of becoming a professional hunter is to know your goals. You can't randomly select the hunting type and area if you want to be a professional hunter. The ground of hunting will depend on which type of hunting you choose. Which type of gear and equipment you will use also depends on this decision of yours.
You also need to decide whether you prefer hunting in smaller or bigger games and whether you use rifles or bows and arrows. A complete course is also essential for a professional hunter, and it also depends on which type of hunting you select. Almost all professional hunters make their living through hunting.
That's why you can also work as a hunting gear brand promoter by using and showing off their equipment. You can also work as a solo hunting videographer, but deciding the type of your hunting is the first thing you should do.
Step-2: Hunting Education and Necessary Licensing
Not all professional hunters prefer to take hunting education, but taking it will help to sharpen your skills. When you take a diploma or degree in wildlife or animal science, your knowledge in this sector will enhance. You can also take part in any short courses related to those hunting specialist subjects.
After completing the hunting education, the next must-do thing is creating your hunting license. In this matter, hunting education and courses come into the game. Because of the certification and degree in wildlife or animal science, the licensing process becomes easier. When you acquire a hunting license, it will provide you the hunting right in particular areas.
Without the license, you won't be able to enter certain locations and games, let alone hunting. But once you get the license, you will have all the rights of hunting on those preserved games and hunting locations.
Note: There are different requirements and fees for getting hunting license in every state. Check for example this site for CA hunting license information or this for hunting in Texas.
Step-3: Being an Official Member of a Hunting Club
There are many hunting clubs throughout the country, and you will easily find one nearby. When you become an official member of any hunting club, it will decorate your resume. Besides, you will get some premium access to various hunting gears and hunting grounds that are quite impossible to afford for a person.
Some hunting clubs also have their own hunting land preserved for the official members along with all these facilities. You can practice hunting there throughout the season with various hunting equipment to enhance your skills as a hunter. The certification of official membership of a hunting club will be helpful to get a professional hunting job.
Step-4: Apply for Professional Hunting Jobs
Now comes the phase of applying for a professional hunting job. When you have completed all the hunting education, courses, licensing, hunting club membership, you can apply for professional hunting jobs. Several government and non-government wildlife organizations throughout the country require professional hunters for various posts.
You will find job notifications related to professional hunting on newspapers, magazines, and online portals such as HuntingAndShootingJobs.com. All these wildlife organizations related jobs require basic knowledge, skill, experience, and certification in hunting. So, acquiring them initially will be beneficial for you to get the job of a professional hunter.
Don't mind if your post is relatively lower than you expected. No matter which post of the government or non-government wildlife organization you work for, try to gather as much experience as possible.
Step-5: Choosing the Suitable Equipment
All the hunting gears and equipment are not suitable for every type of hunting. For example, you won't dare to hunt moose or coyotes with bows and arrows as a beginner. You will need a rifle or a shotgun to hunt bigger animals like those. To hunt with a shotgun, you will also require a suitable shotgun sling and shotgun recoil pad.
Using the .177 pellets will be best for pinpoint targeting and hunting down those bigger game animals. When you become quite experienced with sniper-like accuracy, you can use bows and arrows to hunt those biggies. You can use bow and arrows on regular occasions when you are pretty new to hunt mule deer, elk, bear, and turkey.
While hunting those animals with bows and arrows, a perfect bow sight will make the hunting easier for you.
Step-6: Sharpening Your Hunting Skills
Even when you are a professional hunter, you need to continue practicing hunting to sharpen your skills. You should continue your practice session for a certain period every week. It will help you on your way of becoming an elite professional hunter. Continuous practicing will also be helpful for winning the hunting competitions.
When you become an elite hunter, many hunting gear companies will want you to use their gears along with being their ambassador.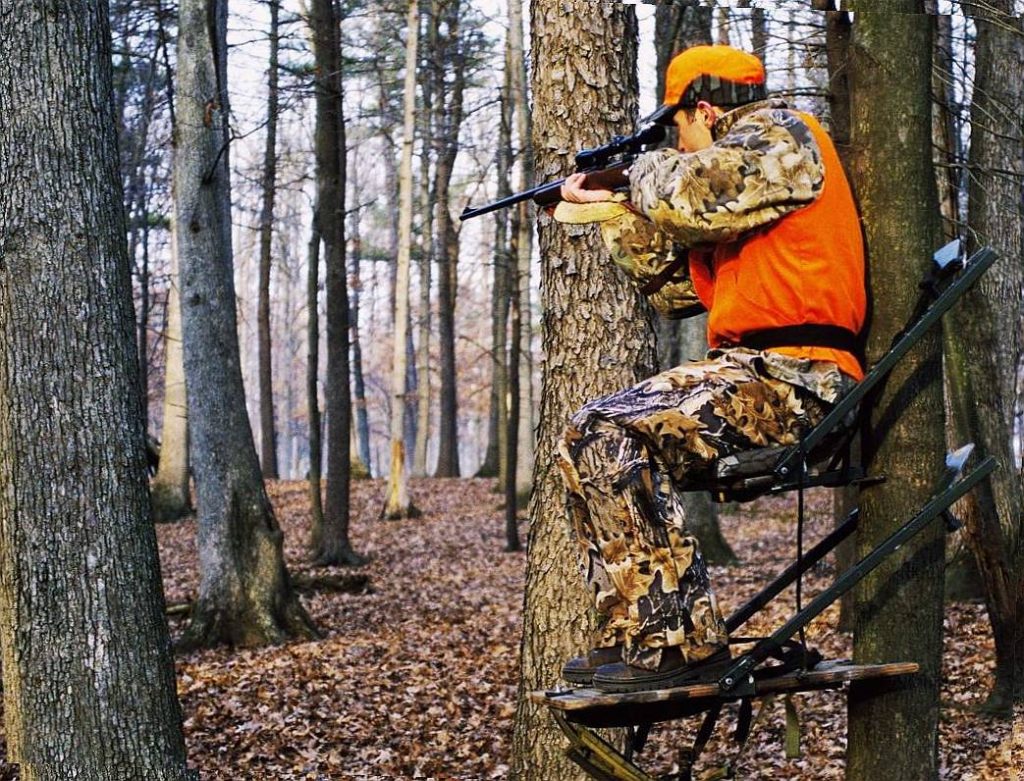 Final Thoughts
The path of becoming a professional hunter may seem thorny without proper guidance. However, if you diligently want to become a professional hunter, following the correct path step-by-step is a must. That's when the lesson of how to become a professional hunter will work as the guide for you.
But you won't get the job of a professional hunter overnight. You need to choose the hunting type first and acquire the necessary hunting courses and certifications. Choosing the correct gears and equipment along with sharpening hunting skills with regular practicing also play vital roles.