If you're someone who has been watching all those fishing videos lately and happened to fall in love with this sport consequently (in case you intended to take it to a whole new level where it no longer remained a hobby), you've come to the right place to get your very basic beginner's trip guide with a checklist.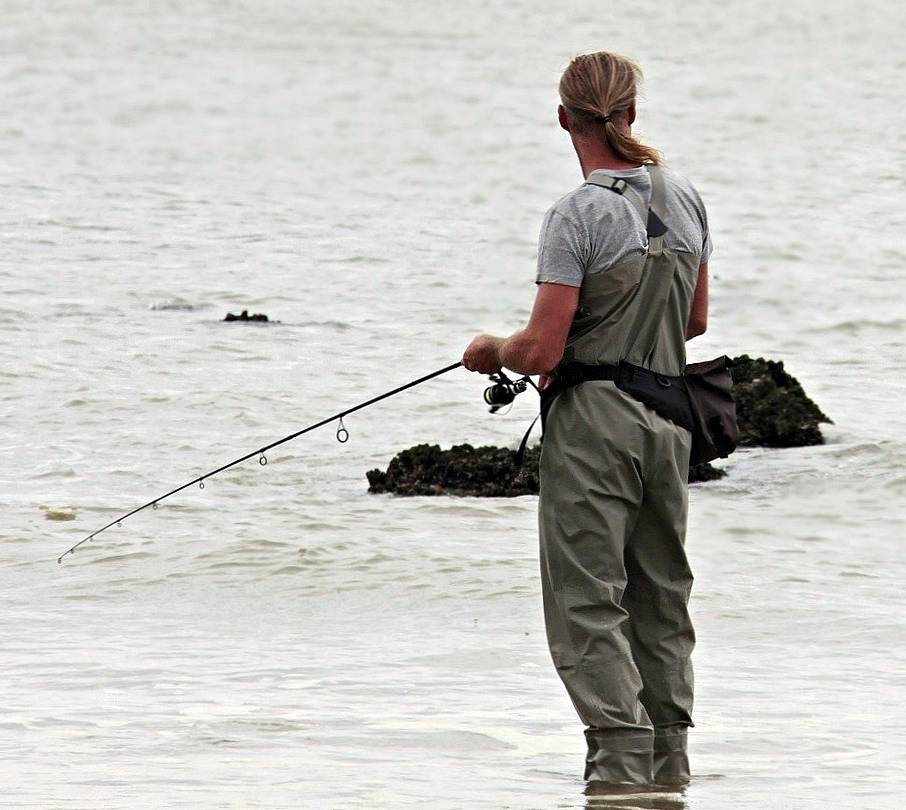 Decide Upon the Nature of Your Trip:
You can catch fish in the deep sea, a nearby lake, or by a riverside using methods like:
Bait fishing
Spin fishing (similar to bait fishing, however difference lies in the reel and rod used)
Fly fishing (where an artificial fly like bait is projected above the water or slightly under its surface)
Trolling (where the bait is moved slowly in the water while being attached to a boat).
Wade fishing
Depending upon methods and locations you choose from the ones mentioned, you'll be able to check the boxes coming ahead.
Don't Forget to Take Your License Along:
After when you're done reading all about methods and places, you need to get yourself the permit for fishing in these areas. Depending upon the country or the state you reside in, you'll be expected to follow different policies and taxes. Someplace have a bag limit or size limit for fish that you must follow. Others ask to catch and release vulnerable fish species. Licenses can be bought from your local fishing store and online, and there are the ones to be taken along for a day or others that can be renewed annually. See this site to obtain fishing license in CA.
Knowledge of the Very Basics (Types of equipment):
As a starter in this realm, the thumb rule is not to confuse yourself with a lot of information. Just remind yourself that you are still a beginner who needs to get hold of the basics before everything else. So, get yourself acquainted with specific terminologies, including fishing rod, fishing line, and bait, before buying other equipment for this trip.
Fishing Rod: Depending upon the species you're hunting, the relevant seller will most likely guide you to get a suitable rod. However, a basic set of travel spinning rod and reel could suffice your learning needs as a beginner for your information. Additionally, as a first-timer, you won't require a fast action rod (rod action has to do with the rod's flexibility to bent downwards, usually from the tip) catering to high rod power (stiffness level).
Fishing Line: They come in three different types (with variations in colors and material) depending upon how much strength is expected of them. For beginners, a clear monofilament line is the best.
Bait and lures: Generally, as a fresher to start with, worms (both real and plastic) and spinner baits are the most rewarding baits for you to use. However, as you gain experience along your journey, you can use smaller fish as bait to catch the bigger ones.
Last but Not Least:
Be patient, and it would be best not to get overwhelmed with everything. Try to take along a friend who's pro, or preferably a guide for you to experience role-playing.